Music Segment 1-5 – Ethan Winer
We thought it would be a good idea to present this excellent series by the incredibly talented Ethan Winer direct from You-Tube all on one convenient page.
We hope you enjoy these enlightening and educational videos designed for musicians, producers, engineers etc. who need a 'crash course' in music theory and other related indispensable bits of knowledge.
Segment 1: INTRODUCTION PART I: MELODY—NOTES, SCALES, INTERVALS, AND ARPEGGIOS PART II: MUSICAL KEYS—SHARPS AND FLATS
Segment 2: Part III: HARMONY AND CHORDS Segment 3: PART III: HARMONY AND CHORDS (continued) Segment 4: PART IV: MUSICAL TIMING AND TIME SIGNATURES Segment 5: PART V: MUSICIANS AND THEIR INSTRUMENTS
Videos below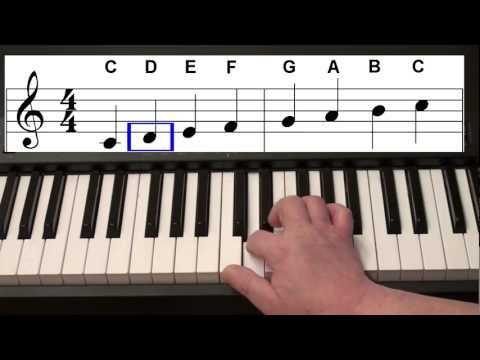 Music Segment 1. (Ethan Winer)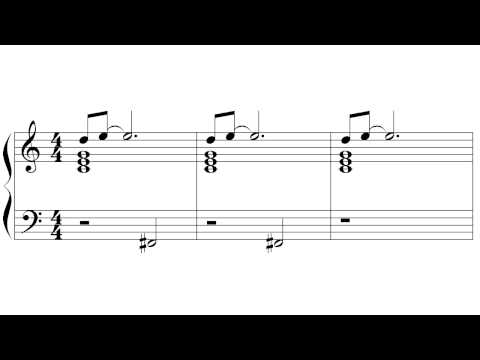 MS2. Part III Harmony & Chords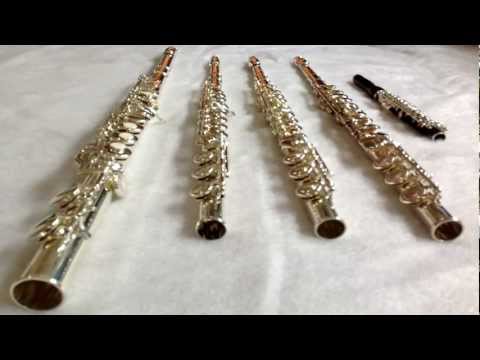 MS3. PART III: Harmony and Chords (cont.)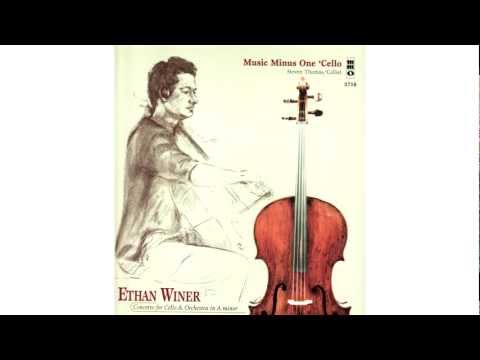 MS4. PART IV: Musical Timing and Time Signatures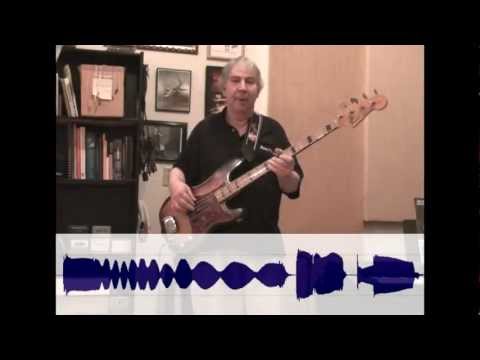 MS5. PART V: Musicians and Musical Instruments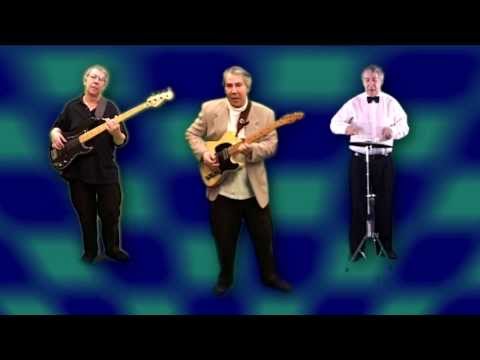 Ethan Winer - Tele-Vision